Lisa Pecaro – Fundraising For Cancer Patients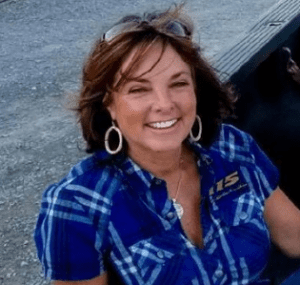 Lisa Pecaro, R.N, is the co-owner and Director of Nursing Services and Quality Assurance of the United Nursing Services.  Known for her generosity, warmth, and dedication―she is ready to assist anyone in need. Her supportive nature, commitment to healthcare, and strong communal ties are a reflection of the trials and tribulations she has suffered.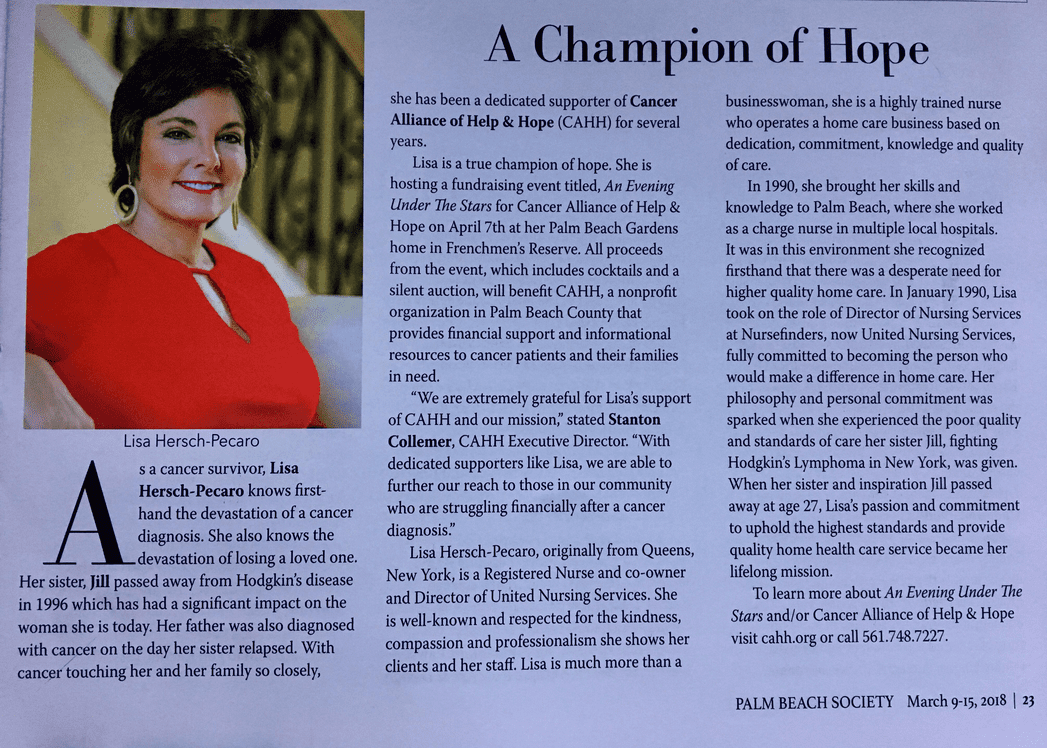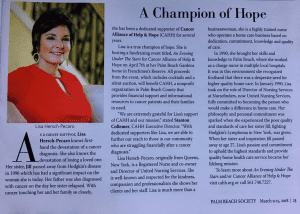 Please Call us at (800) 334-5140 or complete the form below.
[contact-form-7 id="978″]